Please Contact Roi Deldimou

,

Mykonos

,

Cyclades

,

Greece

,

84600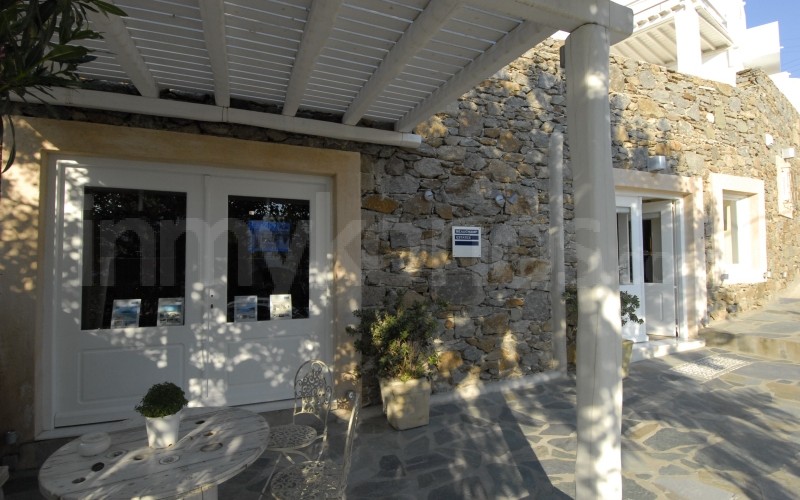 About Beauchamp Estates Mykonos
When Beauchamp Estates was founded 30 years ago in London our aim was to offer to our clients the highest level of services and consulting and the most exceptional properties.

Today having achieved that aim in London and Cannes Beauchamp Estates continues its success in Mykonos with the same passion and commitment to quality. Today, Mykonos is recognised as the most cosmopolitan of the Greek islands, and has become increasingly popular owing to a plethora of international visitors that not only holiday on the island, but also own property there.

Mykonos is probably now the most elite of the Greek islands, attracting an affluent and influential clientèle from many parts of the globe. Despite the island's rapid growth and development, it's traditional Cycladic architectural style and character remain firmly intact, thanks to the island's strict building regulations.