Mykonos

,

Cyclades

,

Greece

,

84600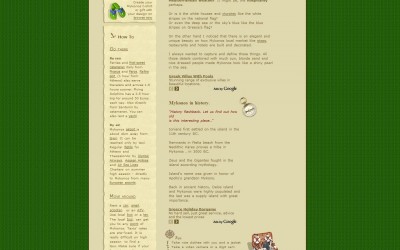 About mykonosexplorer.com
Complete tour. All the important tips you need to know for holidays.
Your travel guide of Mykonos.

"A trip to remember.
A vacation of dreams!"

Island's best parts through the eyes of an explorer. Learn what to expect, what you'll get, what you'll see before you visit Mykonos!
Your best tourist guide of Mykonos!