MPM
Argyraina

,

Mykonos

,

Cyclades

,

Greece

,

84600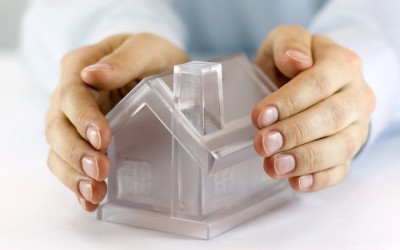 About Mykonos Property Management
Mykonos Property Management offers a total solution for Property Management, Rental Management and Administration, General Maintenance and Repair services, to guarantee that your home receives the best possible care and attention. Each property is treated individually offering our highest attention to detail in all aspects at all times.

Cleaning services - Whether here on holiday, or renting out your home, MPM can take care of all your cleaning requirements; making either your own, or your guests stay an even pleasanter one. Our cleaning services can be custom-made to suit your requirements.

Maintenance - MPM provides experts in home maintenance, gardening, electricity, plumbing and irrigation to keep your property looking and functioning at its best.

Winter Home Maintenance - Each property throughout the specified winter period is thoroughly checked, cleaned, opened and aired. In the case of any problem, we notify the owner and appropriately deal with the situation. We offer a choice of monthly, fortnightly, or weekly services whichever a client considers best for their property. We pay particular attention to any possible water damage, leakage, humidity levels, the condition of interior furnishings and vermin detection. Monthly reports sent by fax or email.

Maid Service - Dusting and Vacuuming / Floor wash / Kitchen ad bathrooms cleaned, sanitized, Empty/Load dishwasher / Beds made, change of linen / Garbage containers emptied.

Linen Services - Linen collection and replacement during the entire holiday or rental period as requested.