Dexamenes, Chora

,

Mykonos

,

Cyclades

,

Greece

,

84600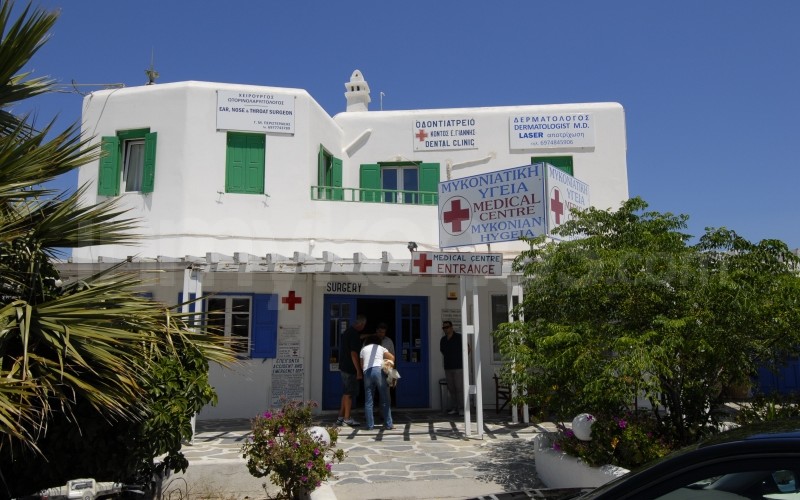 About Mykonian Health, Private Medical Clinic
The Mykonian Health Private Medical Centre is a new, fully equipped clinic located in Mykonos town. We provide continuing health care including prognosis and diagnosis to the island's residents, and extend this commitment to holiday-makers including passengers arriving on cruise ships, yachts and sailboats.

Please use our free e-mail enquiry service if you have a preexisting condition or any health concerns and wish to contact us before you visit our island. Our surgery and private ambulance is available 24 hours a day, every day of the year.

In critical cases which need major surgery we can speedily arrange an air-ambulance service to Athens providing care and assistance on the journey. An important part of our service is the provision of overnight recovery accommodation at our clinic, which includes bilingual health care and assistance plus post-care counselling if required. Our main objective is to provide professional, efficient, speedy and friendly medical care to all our patients be they island residents or visitors.